Data and Analytics Services for Life Sciences
Our solutions help life science companies harness data from research, clinical trials, production, sales, and customers to drive progress, improve sales, fuel innovation, and bring ideas to life. Executive Dashboards Access real-time performance data, ranging from clinical trial results to corporate financials, through intuitive visual displays.
In the life sciences industry, where patients' lives depend on timely and effective solutions, companies need to analyze vast amounts of data to operate efficiently in a highly regulated environment.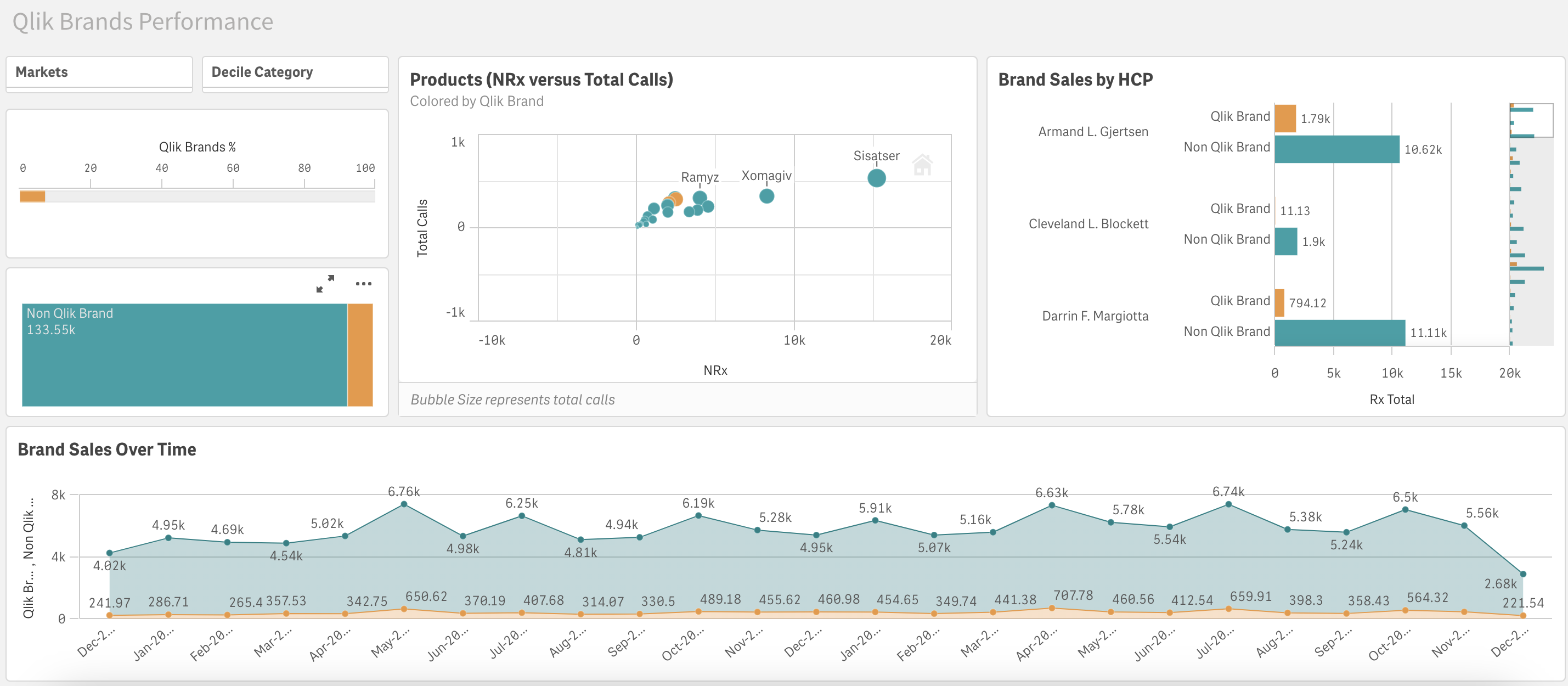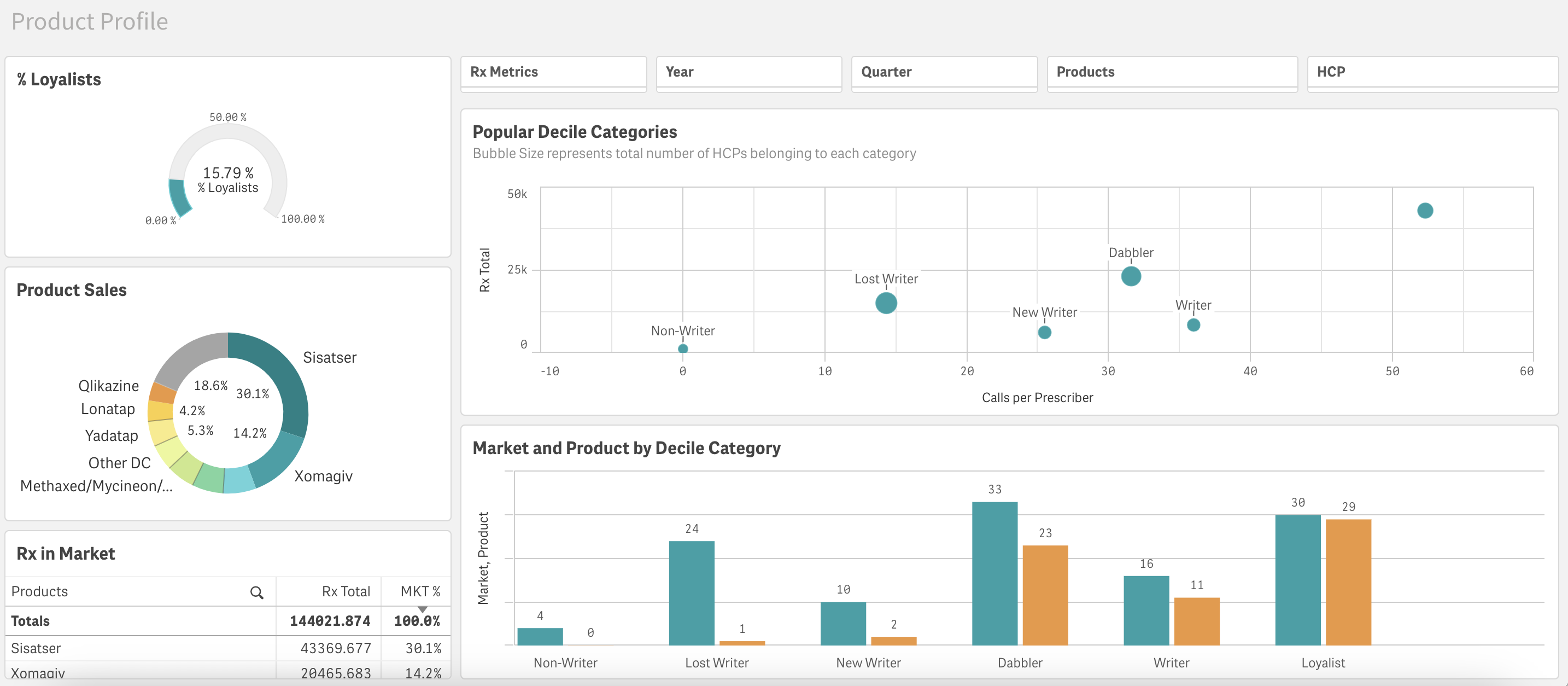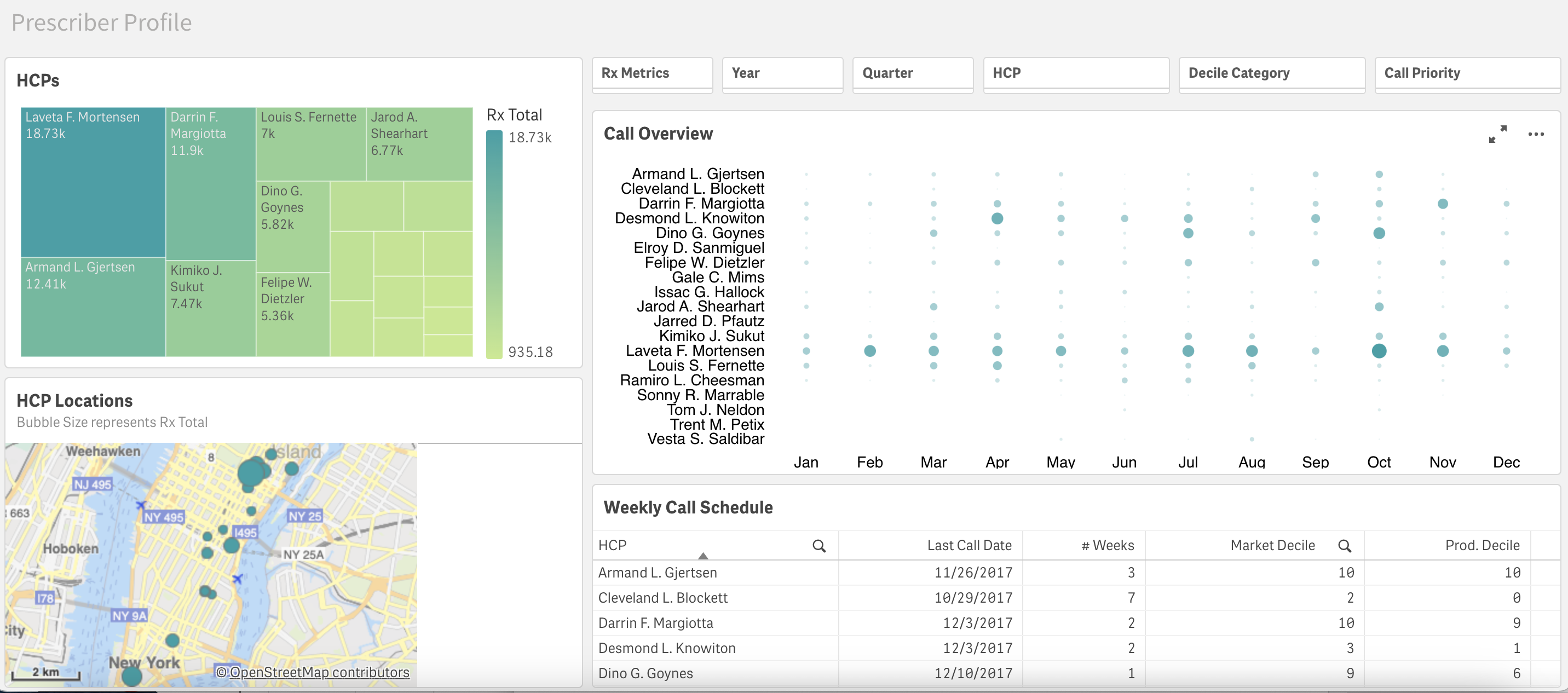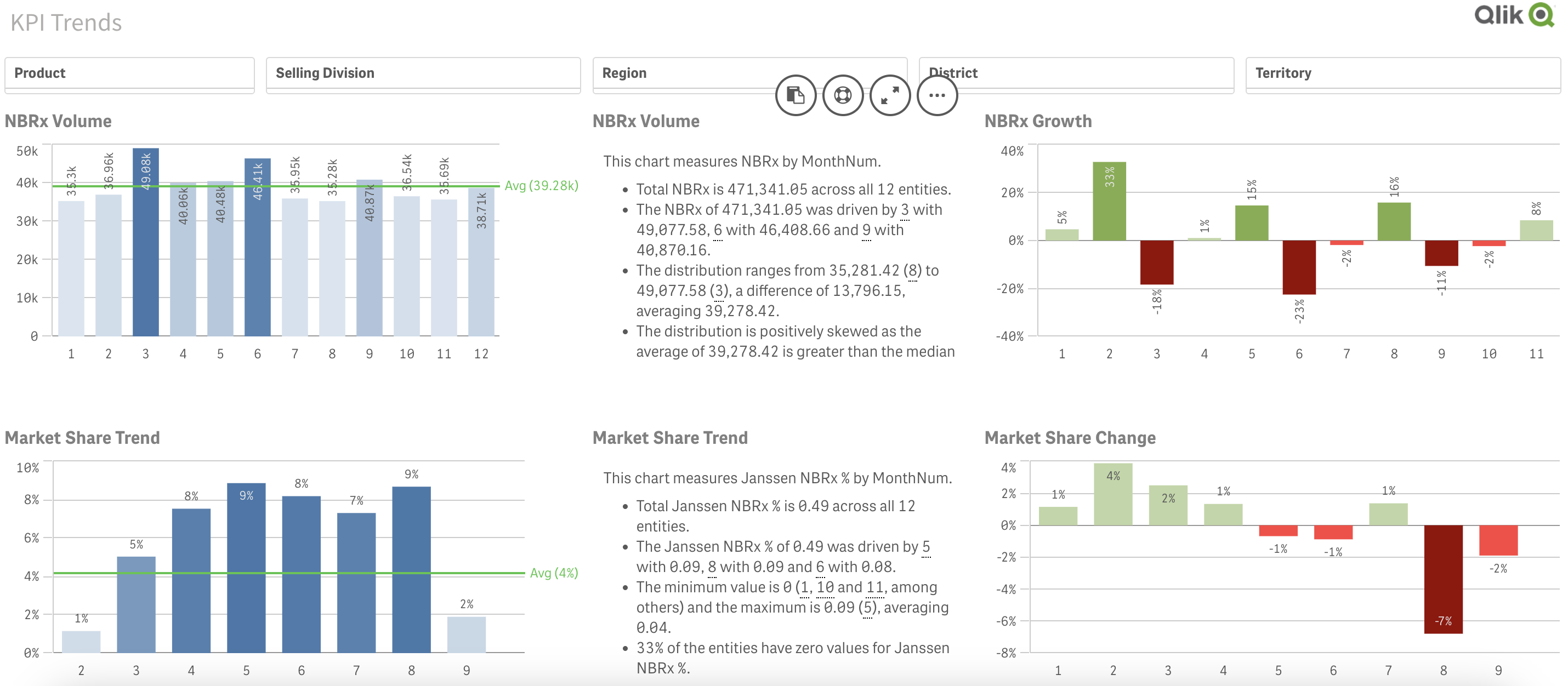 We specialize in providing data analytics solutions to pharmaceutical and biotech firms that put data at the forefront of product development, sales strategies, and market planning, leading to better patient outcomes.
Simplify Regulatory Compliance
Aggregate all sources of compliance data in a single platform to simplify regulatory reporting and benchmark drug safety measures.
Improve Sales Performance
Gain a comprehensive view of sales performance across your organization, monitor key KPIs like TRx, NRx, reach, and frequency in the context of targeted prescribers in designated sales territories. Optimize sales territory realignment, empower reps to target the right physicians, plan their calls and visits, and monitor their performance.
Enhance Marketing Effectiveness
Segment and analyze prescriber data, pharmacy/distributor data, TRx, NRx, and patient demographics to target your marketing efforts better and monitor campaign performance.
Market Management
Get a comprehensive view of profitability in managed markets by monitoring contracts, comprehending the impact of rebates, discounts, and promotions in the context of plans, payers, and providers. Forecast your future business.
Improve Clinical Research Programs and Trials
Perform comparative analysis to enhance the efficiency of clinical research programs, analyze and monitor clinical quality indicators, and drill down to the details.